Want to work with Colorado's #1 Professional Pet Sitter Team?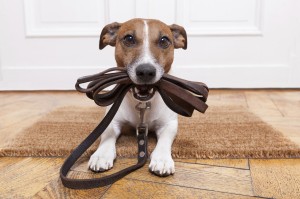 We Currently have a high demand for Licensees!
Do you?
Have a passion for animals & people
Take responsibility seriously
Have reliable and organized as your middle name
Understand there's no I in TEAM
Wish to control your own schedule and revenue opportunities
As You Wish, LLC is looking for partners wishing to build their own business and serve their own pet clients.
10 Good Reasons to become part of the AYW team:
1. You own your business – you are your own boss
2. You have the opportunity to build your own client list and define your own schedule.
3. You have direct control over how much income you can earn each year
4. You have the benefit of being around animals as the core of your business.
5. Based on our 10-year experience and involvement on a national level, AYW offers comprehensive training, prior to launching your company.
6. AYW assists in the creation and development of your Business Plan
7. AYW provides guidance in setting and monitoring goals for your business
8. AYW provides professional marketing support to help grow your business
9. AYW contributes to your pet-sitting continuing education by supplying educational articles and videos.
10. AYW provides you with a recognized company reputation, supporting testimonials from satisfied customers, and a network of affiliated sitters that are willing to help.
We also offer regularly-scheduled continued education training sessions, addressing advances in pet care, changes within the industry, and support in maximizing business opportunities.
We want to ensure every AYW client is satisfied with their pet's care. Accordingly, we require all Licensees to be "pet first-aid certified" and a member of the National Association of Professional Pet Sitters. We consider the certification essential to ensure the well-being of every pet, and membership a necessary complement to our Licensee's commitment to the industry.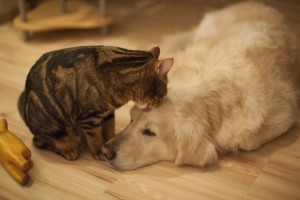 The Next Steps
If you love animals, want to run your own business, and feel the information we have included sounds like something for you, we would enjoy talking to you more about As You Wish Pet Sitters.
Check out the all the current openings we have below and apply today!